Road Closures
August 15th, 16th, and 17th:
A section of 10th St. between Whisperwood Trail and N. County Rd. 200 E. will be closed starting August 15th for utility work. The project is expected to take 3 days.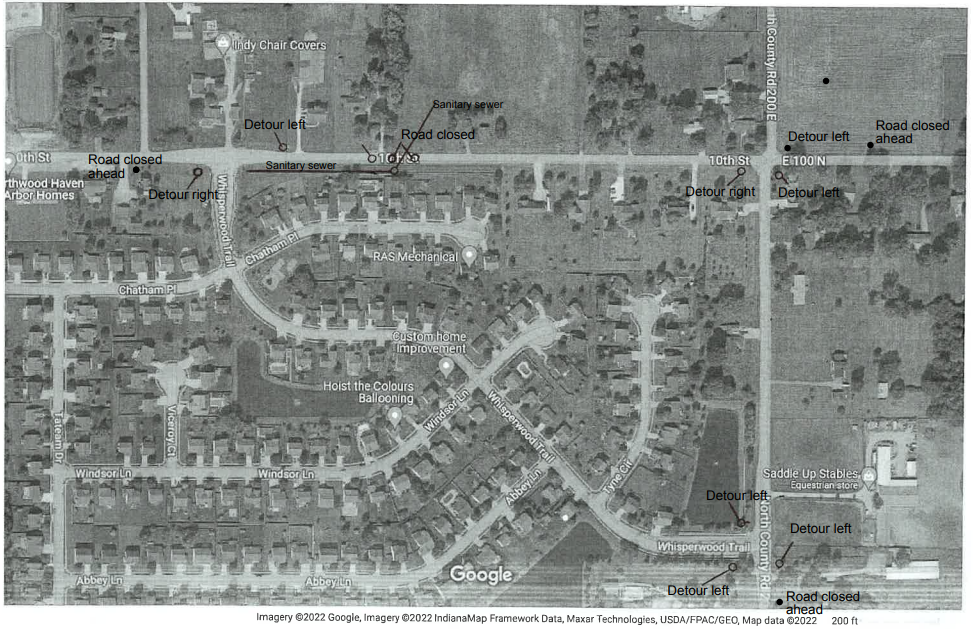 August 18th: (Project was moved to the 18th)
Public works will be completing patching work on Tradition Lane on August 18th. Part of Tradition Lane will be closed. This project is estimated to take just one day.
publicworksinfo@danvilleindiana.org
317-745-4180 ext. 4000