Building Department
The Building Department issues building permits for all structural improvements to buildings or properties within The Town of Danville.
Permit Application and Submission Procedures :
The Town of Danville is using iWorQ for permit management, and you can now apply online for building permits. You will begin by signing up for iWorQ or logging in and filling out the form found at Danville iWorq Site.
Complete the building application form and attach the plans required for the applicable Residential or Commercial project.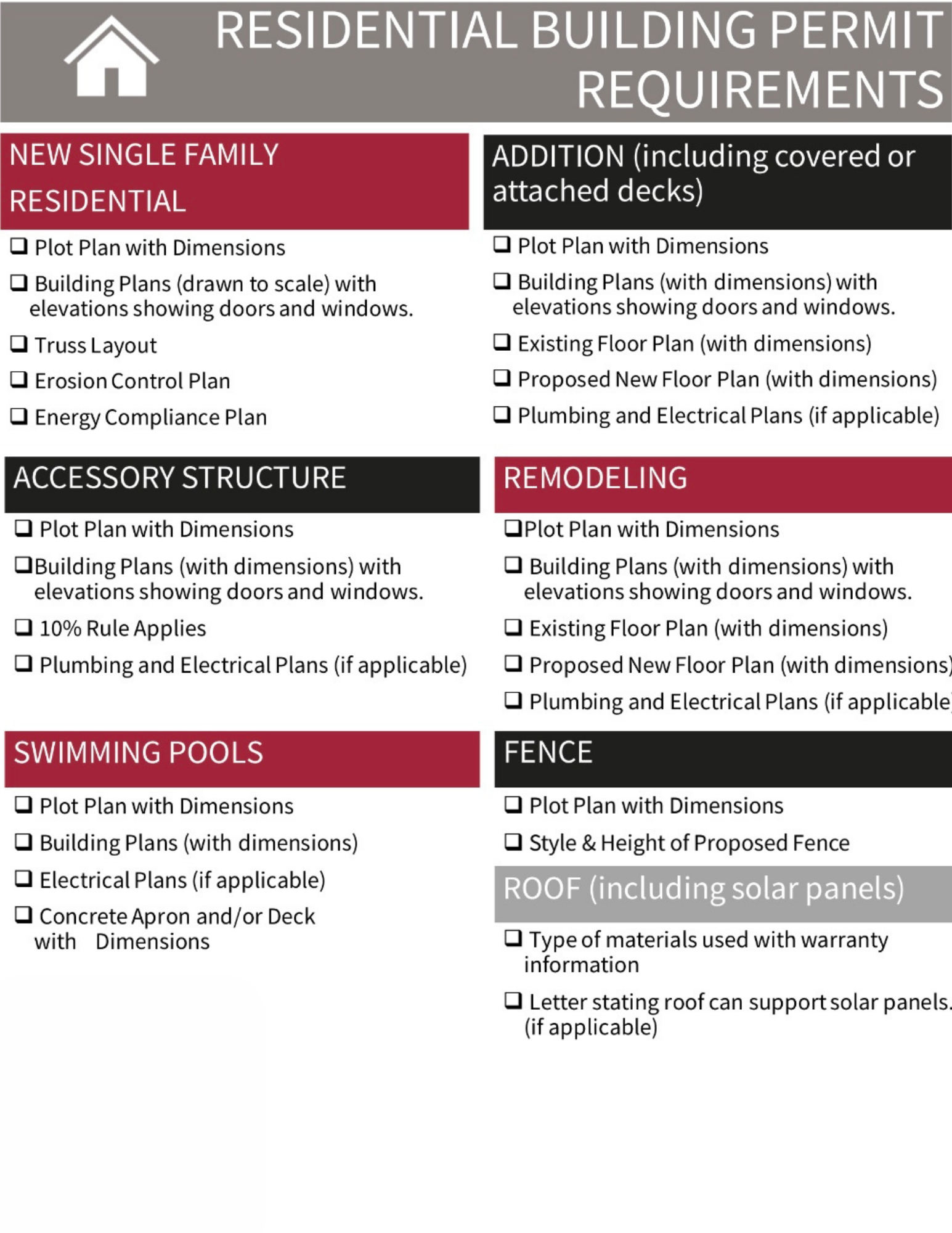 For new water service contact the Clerk-Treasurer's office at 317-745-4180 press 1 or email them at utilities@danvilleindiana.org.
Application for water & Sewage Service
Contact Us
Office Hours:
8:00 am to 4:00 pm (closed daily from 12:00 pm-1:00 pm)